"Life is a combination of magic and pasta"
Federicco Fellini
Orexa pasta
is produced from the highest quality Greek durum wheat material . Our philosophy is to offer quality products to people who have the "orexi"(appetite in greek) for exceptional taste in their plates .
Our durum wheat originates from the central and Northern Greek mainland territories. These are the areas that have been tested successfully in the course of time, to offer durum wheat with big consistency of protein and gluten substances, ideal for pasta production. The specific durum wheat raw material is the reason our pasta is retaining its shape during cooking and has the bright yellow color and intensive taste everybody is looking for preparing an unforgettable pasta plate.
We have a big range of short and long shapes, that gives you the ability to prepare the pasta recipe you choose without any limits.
A few words about our pasta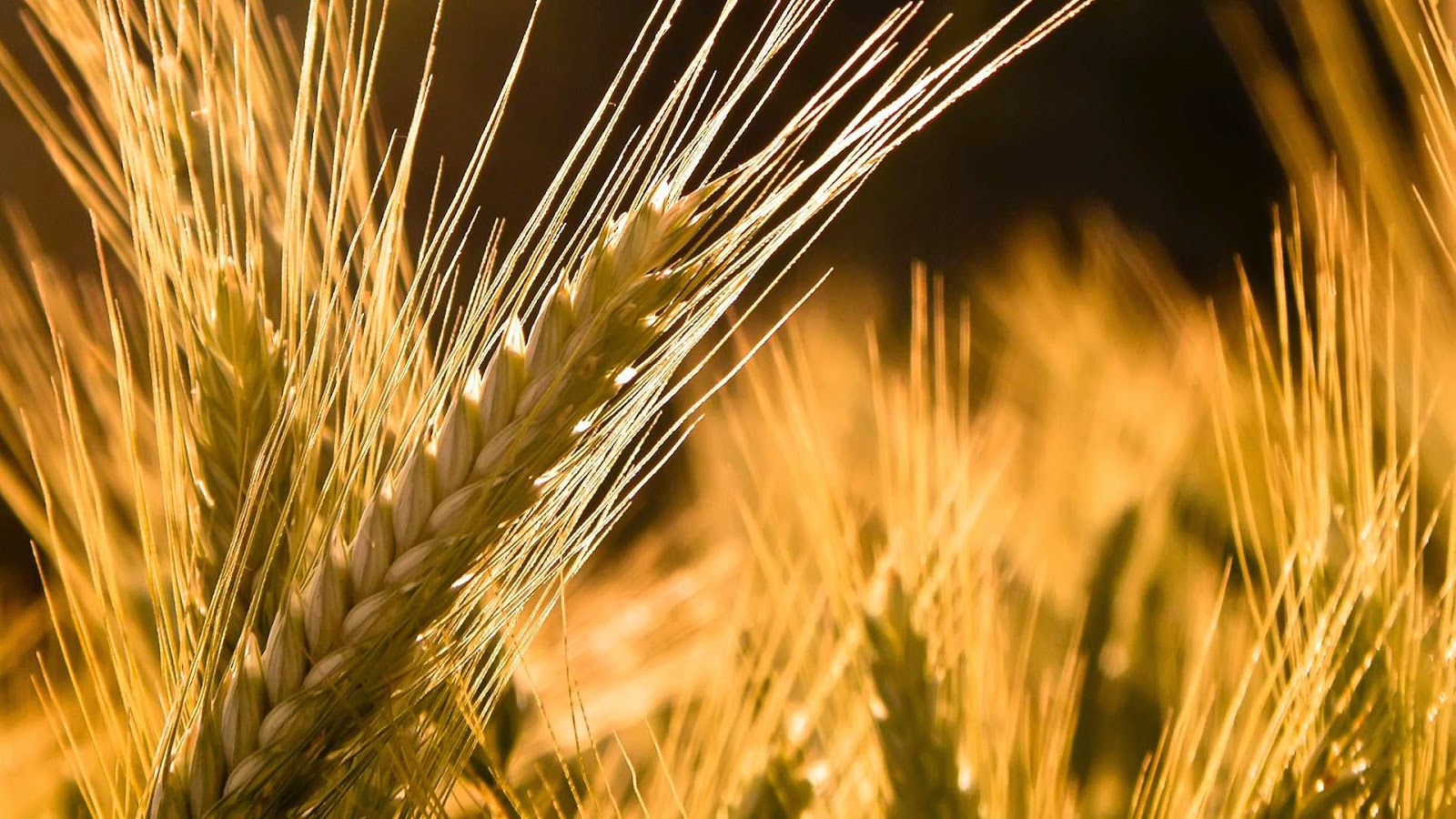 Orexa pasta origin
We use only the best raw material consisted of 100% durum wheat which we mostly get from the mainlands of Greece. The greek climate offers ideal circumstances for the cultivation of wheat since it grows well in cool, moist climate and ripens in a warm, dry climate. The cool winters and the hot summers are conducive to a good crop.
A small portion of history
Greek Mythology refers to the fact that Hephaestus, the god of fire, had constructed a tool to make strings of dough (the first spaghetti).
The name 'macaroni' possibly comes from the Ancient Greek word 'macaria'. This referred to the offering that the Ancient Greeks used to place on the tombs of the dead and was made of oil, wine and dried flour products.
It may or may not be far-fetched, if one considers that wheat-based foods, usually sweetened, are highly symbolic of rebirth and regeneration and thus have always been associated with the foods served in honor of the dead.
The ancient Greeks had a kind of primitive pasta in the form of a grilled batter they called laganum. The word may be the etymological root of what the Italians call lasagna.
See how our pasta is made
Orexa pasta production
During Orexa pasta production process the most advanced equipment is used, with stainless steel drying ovens (ASI 316) operating at temperatures of more than 85°C (UHT method) and ensuring the highest levels of hygiene.
This means that the wheat protein synthesis remains stable, the starch is not damaged or impaired in quality and the resulting pasta products are fully pasteurised and do not stick during cooking.
Quality control
OREXA pasta made from 100% Greek durum wheat, of the highest quality, rigorously controlled and certified by TUV Hellas. It is produced in a state-of-the-art pasta production plant, implementing the highest standards of quality and hygiene.
The entire process of production, packaging and storage is certified to the most widely recognized standards of food quality and safety, specifically ΕΝ ISO 9001:2000, EN ISO 22000:2005, BRC, & IFS 5 .
Contact Us
If you need further information or samples , please fill in the below form or contact us directly to our email address : info@orexapasta.com
Please complete the form below